What is Uni-Equlibrium
Thus is the guiding principle at the heart of Uni-Equilibrium,or UNIE, a newly created token via the Unihash Smart Contract Blockchain technology. A total of 420 million tokens shall be issued, with 40 percent of it released via mining activities.
Uni-Equilibrium is the base crypto-currency for IEO and STO transactions within the Unihash financial ecosystem.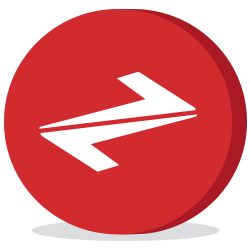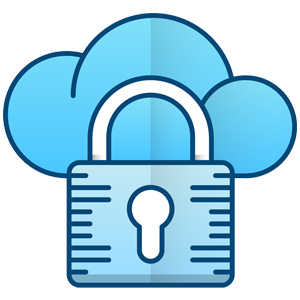 Uni-Equlibrium Features
The UNIE token is primarily used for the following :
Medium of Exchange
Initial Exchange Offering
Security Token Offering
Other participation opportunities within the Unihash Ecosystem
Smart Contract
Built on the UnihashBlockchain, UNIE is created via Smart Contracts and is obtainable through a stake in Unihash Coins on the P.O.W.E.R App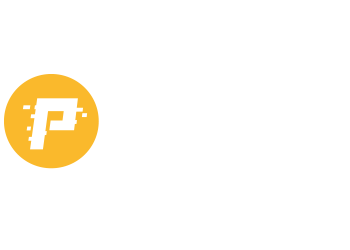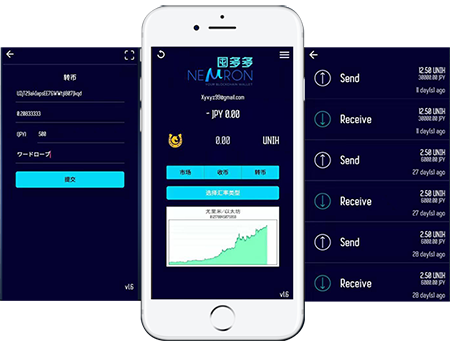 Neuron App Wallet
The NEURON App Wallet is a safe and secure e-wallet, built specifically for the decentralized storage of UNIE, Unihash Coins and Unigram. Aside from that, NEURON Users are also able to store Bitcoins within the e-wallet.
The NEURON App Wallet is currently compatible with all iOS and Android devices.
NEURON is primarily a 'Cold Wallet'. Thus, private keys are securely stored within the local database of the User's device (i.e. smartphones). As such, transactions from one's wallet to another are recorded on the UNIE Block Explorer, which can be found here: "explorer.Uni-E.io"
How to Obtain Uni-Equilibrium
Total Supply of UNIE Tokens: 420,000,000
Miners may stake Unihash Coins or Unigram via the P.O.W.E.R App to obtain UNIE.
The staking process are as follows:
Download the P.O.W.E.R App (iOS & Android device compatible)
Register & create a P.O.W.E.R account. Each User must obtain a 'pool code' to join & participate
Deposit Unihash Coins into the P.O.W.E.R App
Miners must opt to stake Unihash Coins via the P.O.W.E.R App
Unihash has no lock up period.
Each miner stands to receive daily rewards in the form of UNIE
When a miner withdraws Unihash from power all rewards will cease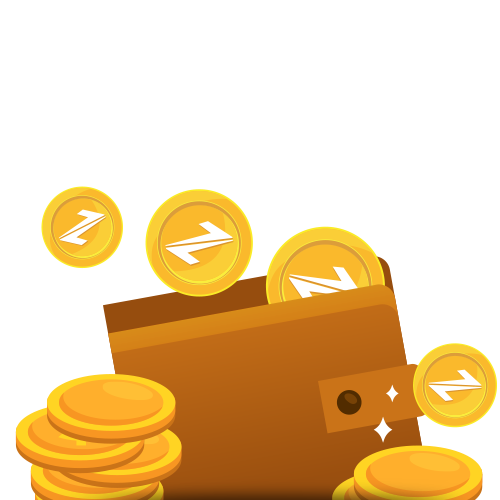 Unihash Pool
For network efficiency purposes, Unihash only allows staking via the use of 'staking pools'. Thus, a Unihash miners must obtain a 'pool code', prior to signing up on the P.O.W.E.R App. Generally, the more people available within a Unihash 'staking pool',the better the UNIE rewards for everyone inside that pool.
Uni-Equilibrium Rewards
Rewards in the form of UNIE shall be dependent on :
The number of people within the 'staking pool'
How much Unihash is being staked within the pool by each individual miner
The total volume of Unihash being staked
The total volume of UNIE being circulated throughout the network
Uni-Equilibrium
The birth of a new arena, where the best of both worlds are within reach. The start of a new dream, where you can trade with peace of mind. Thus is the beauty of the equilibrium.